What do you know about Western Sahara?
Karama Sahara is a non-profit organization, it is a 501(c)(3)  registered in the state of Maryland, USA.  Karama Sahara is Educational, Informative, and a Bridge to the truth.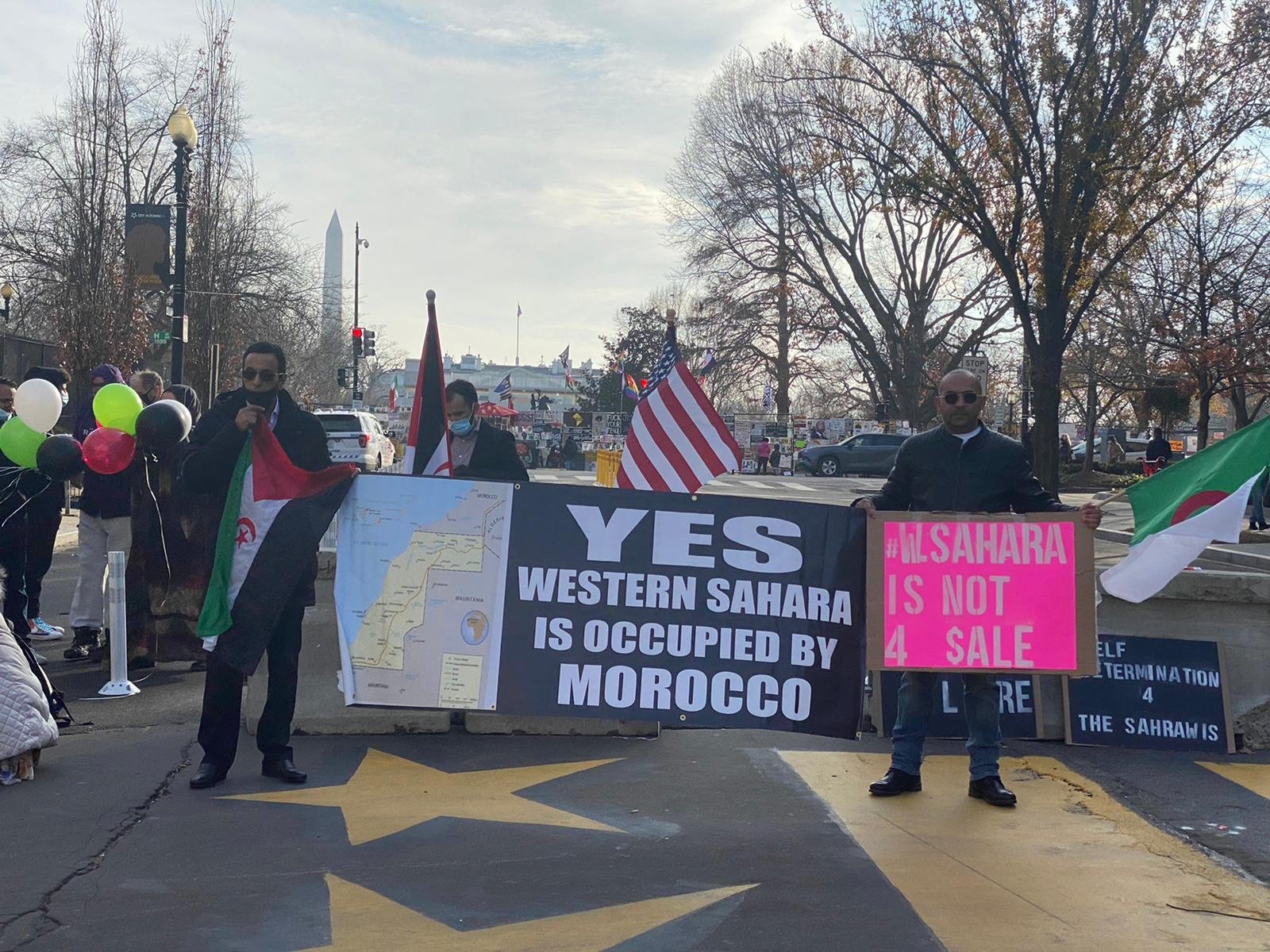 Karama Sahara is a non-governmental organization based in the Washington DC area.  Members and honorary members are human rights activists, scholars, and civil society advocates. Karama Sahara's primary objective is bridging the gap between the Saharawi civil society and the American public.
Together we can
Non-Violence Education
"The Ceasefire is a temporary stoppage of a war in which each side agrees with the other to suspend aggressive actions. Historically, the concept existed at least by the time of the Middle Ages, when it was known as a 'truce of God'
1991, the Sahrawis agreed to a ceasefire without any hesitations to the contrary, the Moroccan government, had an entirely different plan for a ceasefire agreement. The U.N.  Ceasefire plan was the longest in history and the most corrupted and failed modern history project. The United States funded almost 30% of the U.N. peacekeeping around the world.
See more: MINURSO
The refugee camps
It is difficult to grasp the reality of the survival of the Saharawi Refugees. Over 45 years living in the world's harshest region; with remarkable resilience and determination. Generally, people in the United States may not hear of the Saharawi refugees, because they are not on the headlines. The Saharawi refugees are not on the United Nations or UNHCR homepage either; One thing is certain about the Saharawis is they are extremely proud people.  If not always, the word hungry for Saharawis does not need food rather freedom, justice, and self-determination.  As one Saharawi said, "We are just like our camels, they are patience, brave and proud, and they never give up."
See more: Sahrawi refugee camps: a lifetime in exile | The forgotten refugees of Western Sahara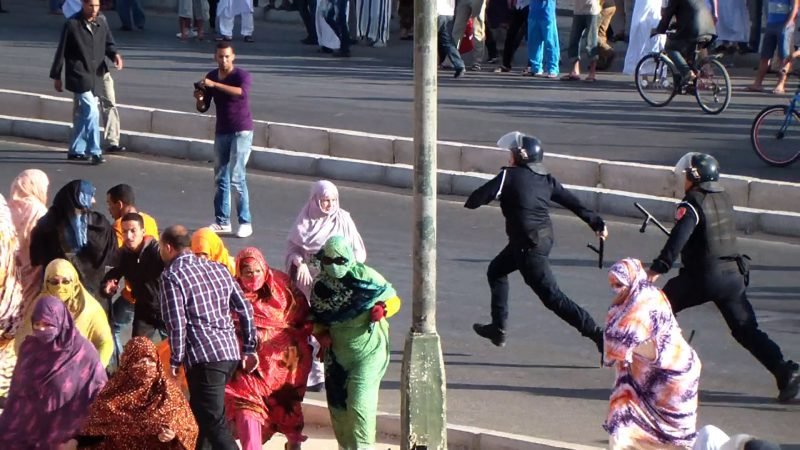 Human Rights
The occupied territories of Western Sahara are under the worst human rights abuses almost every day since 1975.
The Moroccan security forces are testing the new American government on how far they can go! The former President, Mr. Trump, gave the Moroccan government the green light to cleanse the Saharawis territories. Most of the world condemned such a move except the "New/old" American government! Are they in favor of the Trump Western Sahara shameful proclamation?
From rape, facial beating, denial of medical service, and sleep deprivation, every abuse is a crime against the Saharawi population under the Moroccan Military occupation. As most human rights await the Biden-Harris administration's response, Karama will continue to advocate for the Saharawis. Also, will document every day the United
States government is silent!
See more: Freedom House | Human Rights Watch | U.S Department of State
Protest against Trump proclamation
Washington, DC | December, 2020
Arts and Resistence
Dallas, TX | September, 2013